ABOUT DRYHERO WATER & MOLD
It's not simply the quality of our work.
It's the attitude, our DETERMINATION and the RESPECT,
we show our Nebraska clients that's led to our success.
PURVEYORS OF HEROIC DAMAGE RESTORATION SERVICES
Conceived, born and raised right here in Lincoln, DryHero Water & Mold is a complete "all things water damage" company. We're a tight-knit team of professionals, passionate about providing peace of mind to our clients. We didn't buy our knowledge from a franchise or chain, we earned it through decades of difficult, real-world restoration experience. We embrace the type of work ethic that's made Nebraska iconic.
Our core services revolve around property damage from water, mold and everything in-between. We identify the source, resolve and repair your problem.
YOU matter to us and you deserve to be listened to, respected and have quality work performed in your home or business. In the end, your project is all we have to measure our success.
Trust. With decades of restoration experience, we're candid and straight talking, not sales people. We deliver our recommendations with "If I were your brother, I would tell you to…".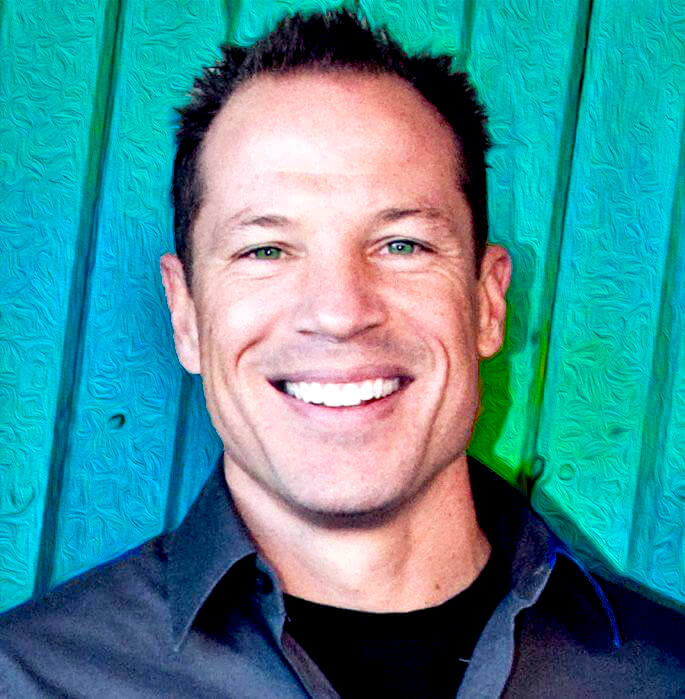 RITCH PAPROCKI
CO-FOUNDER
SUPER POWER: RESTORATION OCD
I was born in good ol' Columbus, one of the hardest working towns in Nebraska. The son of earnest factory workers with 5 children in a 3 bedroom, 1 bath house where strong work ethic was expected.
Since age 12, I've been employed. So at 16 I lucked into a job at ServiceMaster, where my big sister worked. Working weekends for a civil engineer in high school inspired me to earn a degree from the University of Nebraska – Lincoln's College of Engineering. Time with Kiewit and Paul Davis Restoration led to DryHero.
I've always been OCD with ample ADD sprinkled on top, so I guess I'm able to obsess about many things at once. I love making clients happy and am uniquely suited for restoration and remediation. The reactive uncertainty of emergency service work, and the proactive obsession to do things right.
Married my favorite person, Jodie, allowing Harley, Landry and Finley to be possible. If you're still interested in working with DryHero Water & Mold, please call (888) DRY-HERO.
Ask for Ritch.
JODIE PAPROCKI
CO-FOUNDER
SUPER POWER: TASK JUGGLER
VINCE HUGELMAN
PRODUCTION MANAGER
SUPER POWER: GETTING IT DONE
JOSH OLSON
TECHNICAL
SUPER POWER: KEEPING THE CALM CONTACT US NOW
For help with your Lincoln mold removal and clean up needs.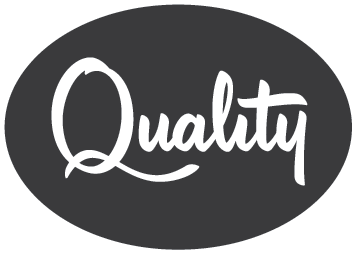 Ritch was extremely knowledgeable and professional. He explained exactly what was going on and made it easy to understand. I highly recommend DryHero to anyone in need of their services!
After having symptoms of mold toxicity I called Rich and he was at our house the next morning! He was very thorough and when the results came back with high levels he explained exactly what we needed to do to take care of it. We had Rich come back and test a couple months later & we have resolved our mold issue! Awesome experience & would definitely recommend to anyone who needs mold testing done!
I called Ritch in the morning and he was at my place by noon. He was thorough and professional. He gave his professional opinion and suggested course of action that was reasonable and effective. He held true to his word. I recommend DRYHERO for any service that he provides!
Ritch was super quick to respond to my inquiry and was able to get out to my house within a day! He checked out all my areas I was concerned about plus some and gave my pointers of what we needed to do so we weren't spending a ton of money.
I have been so pleased and impressed with the service and work that Ritch and his team have done for us! They are prompt, considerate, detail-oriented and go above and beyond with their service. I would highly recommend Dry Hero!
Ritch is a straight shooter! He's been in the Lincoln area for a long time, and he'll only be honest and direct. Very competitive pricing. I highly recommend this guy without any reservations whatsoever! He's your guy!
DETERMINATION & RESTORATION DISTRIBUTED BY THE DRYHERO WATER & MOLD CO.
SOURCED WITHIN BEAUTIFUL LINCOLN, NEBR.
MADE WITH 100% GENUINE GRATITUDE THANK YOU LINCOLN, NEBR.

FAST, RELIABLE, AND AFFORDABLE FLOOD CLEANUP
DryHero Water & Mold works hard to be Lincoln's fast, reliable and affordabe flood restoration company. We've helped thousands of Nebraskans get their lives back in order the easy way. We are professionally obligated to our clients to be competent, efficient and honest in our restoration work. Midwestern work ethic coupled with a results oriented mindset enables us to deliver cost effective flood restoration. It gives us great satisfaction to help our clients during a stressful damage event, to hear that they felt they made the right choice. That's what we would expect from a hero.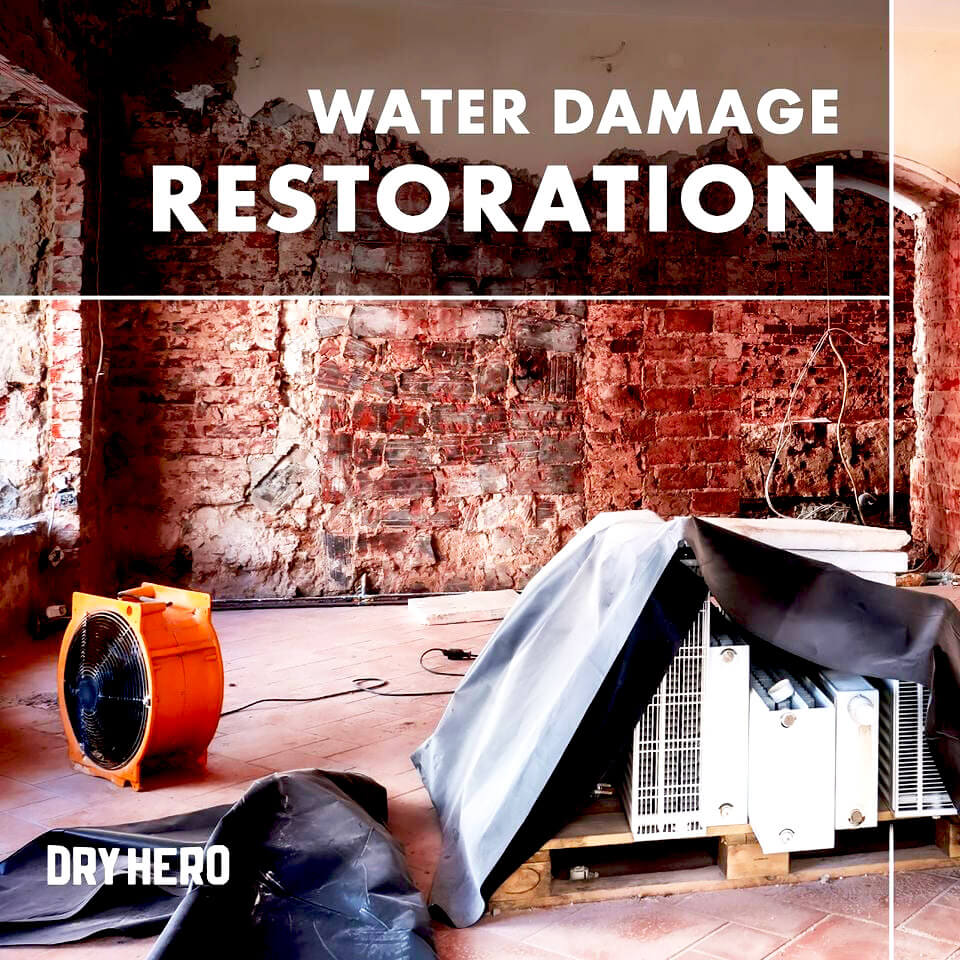 WATER DAMAGE AND DRY OUT SERVICES
When you need dependable, affordable water damage cleanup and Lincoln dry out service, DryHero is the company trusted by businesses, insurance companies, property managers, plumbers and building contractors. Since mold growth is driven by moisture content, it's crucial that water is removed and the structure dried as quickly as possible. We use sensitive moisture detection equipment to document that your home is safe and dry.
LINCOLN BASEMENT WATER DAMAGE
Modern basements in Lincoln have beautiful finishes, amenities and furnishings. However, Lincoln basement water damage can be devastating when it strikes. Drain tile systems and sump pumps, designed to protect Lincoln basements, often don't. Finished basements present unique water cleanup and drying challenges that are unique to them. Concrete slabs, floor coverings, wall insulation, vapor barriers and cabinetry all respond to basement water damage differently than other parts of your home.
SEWAGE BACKUP CLEANUP & REMOVAL
Lincoln sewage cleanup and sewage backup removal, regardless what you call it, is one of the most difficult forms of water damage. DryHero thoroughly removes, sanitizes and even tests for sewage contamination. Category 3, referred to as "black water" by the IICRC, is water that has the potential to be grossly contaminated. Floor drain overflow, sewage backup and septic systems are all black water sources. Before you try cleaning up sewage contamination, we urge you to call 402-438-2379.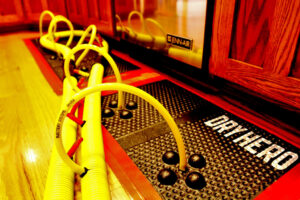 WHAT TO EXPECT FROM YOUR LINCOLN WATER DAMAGE RESTORATION
From Ritch Paprocki, owner of DryHero Water & Mold:
"I began my career in the water damage restoration industry in 1985, while still in high school, and have been truly hooked since. Restoration obsession my wife calls it. The industry has been good to me. It helped pay for a degree from the University of Nebraska – Lincoln's College of Engineering and today supports my family. So when you call DryHero, it's not just business, it's deeply personal.
I've worked for large national insurance restoration franchises, managed catastrophic losses, have seen mistakes made and made plenty of my own. What to expect from your Lincoln water damage restoration? Honestly, it will depend on the restoration company and their people. Expect experience, competence and honesty from DryHero Water & Mold."